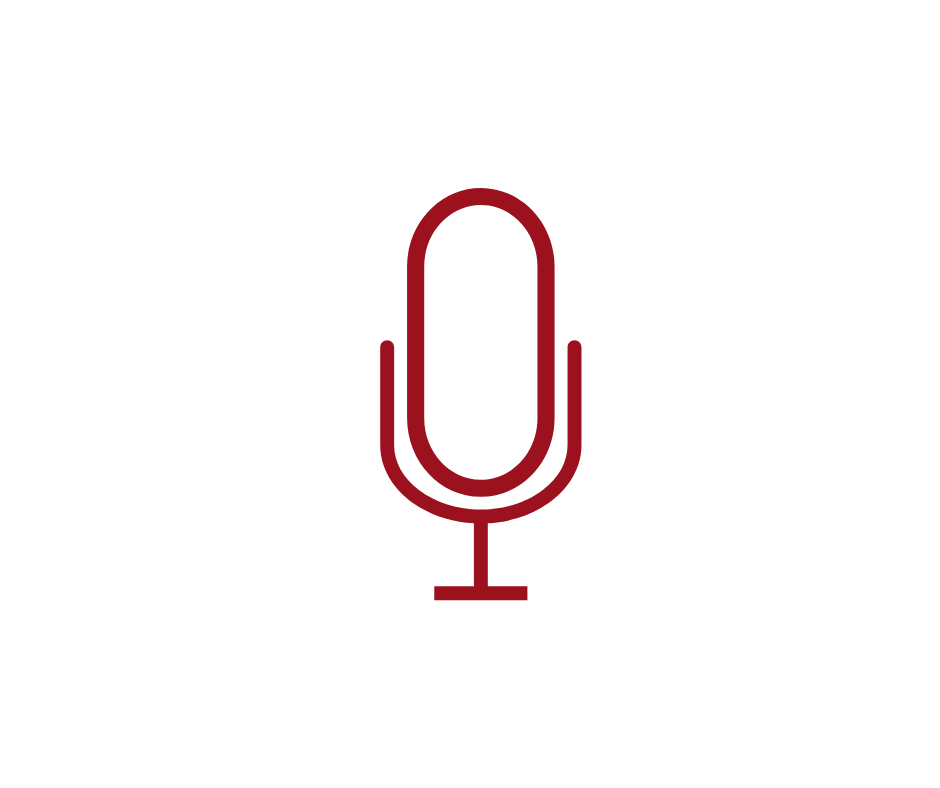 Just a quick announcement. We now have a podcast!
It's called "Maker Mindset".
I talk about building, launching and running a portfolio of profitable SaaS products.
It's mostly solo episodes and mostly for my own therapy, but I think what I discuss is useful to anyone on a similar path.
You can subscribe to it on iTunes, Google Podcast, Stitcher and all the major platforms out there. Or, just search "Maker Mindset" in your favorite podcast app.
New episodes are dropping like candies right now.
For the love of data,
Mike Rubini